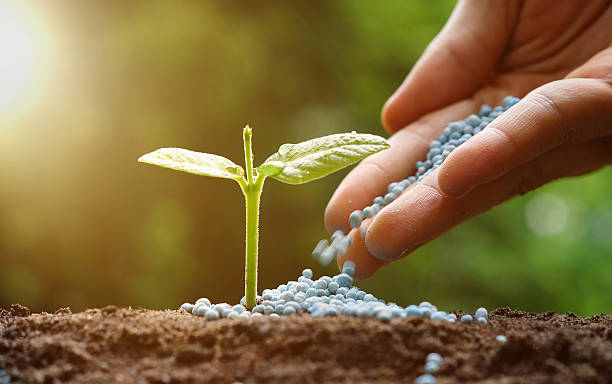 The soil is the main substrate for plant growth. Provides the root system with available nutrients, water and provides mechanical support to plants. The ability of the soil to provide the elements necessary for plants is not infinite. Consequently, there is a need to replenish nutrients by adding fertilizers. Fertilizer is any material that contains at least one nutrient (nitrogen, potassium, phosphorus) necessary for plant growth.
In trade we find them in 3 forms:
(a) slow release fertilizers;
b) water soluble and
c) liquid fertilizers.
Lubrication is required:
In plants that are planted in barren, poor soils.
In plants that show nutritional deficiencies.
For plant growth.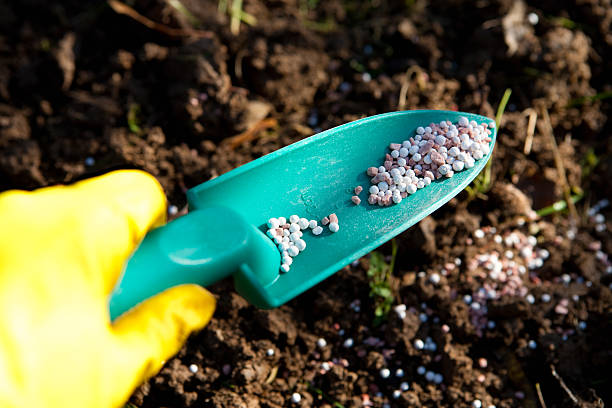 Description
Slow-release fertilizers provide the soil with nutrients for a long time. This results in maximum plant growth. The term "slow release" means that no or very little nutrients are available at the beginning of the growing season, followed by their gradual release. You can add slow release fertilizer to your plants 1-2 times a year.
Advantages
Reduction of seed or seedling damage by high local fertilizer concentration
Reduction of leaf burn by large doses of topically applied fertilizers
Better seasonal distribution of nutrients
Better root system development
Controlled plant growth without outbreaks
Save time and energy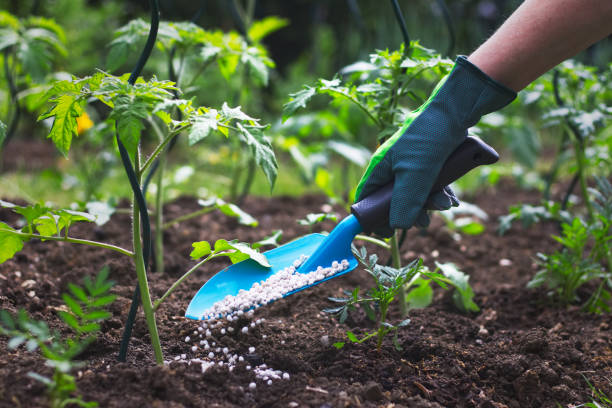 Dispersion in soil
It is implemented in two ways:
scattering it on the surface of the soil
incorporating it directly into it. The integration can be done by injection under the surface or by mixing with the surface layers of the soil.
TIPS:
We avoid the contact of the fertilizer with the plant parts, because they cause burns to the plants.
We avoid applying the fertilizer to waterlogged plants, because it absorbs the minimal moisture that is left in the plant. As a result, it leads to drying.
Do not exceed the recommended dose. Excessive use can lead to illness or burns.