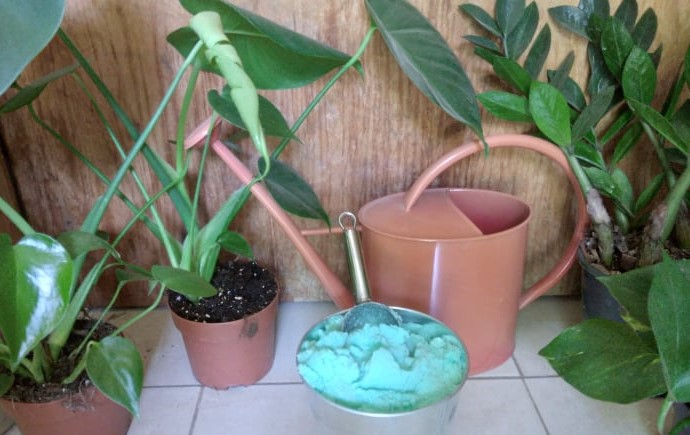 The soil is the main substrate for plant growth. Provides the root system with available nutrients and water and provides mechanical support to plants. But because this capacity of the soil is not continuous. Consequently, there is a need to replenish nutrients by adding fertilizers. Fertilizer is any material that contains at least one nutrient (nitrogen, potassium, phosphorus) necessary for plant growth.
In trade we find them in 3 forms,
(a) slow release fertilizers;
(b) crystalline, water - soluble; and
c) liquid fertilizers.
Lubrication is required:
In plants that are planted in barren, poor soils.
In plants that show nutritional deficiencies.
For plant growth.
Description
Crystalline, water-soluble fertilizers are in solid form. They dissolve easily in water, are absorbed directly by plants and provide the soil with nutrients quickly. This results in the immediate nutrition of the plants and the correction of malnutrition problems.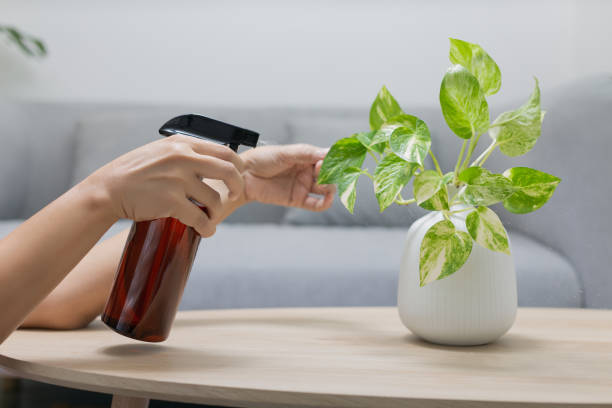 Advantages
The nutritional needs of the crops are met immediately
Malnutrition is prevented
The quantity increases and the quality of production improves
Strengthens the resistance of plants to possible attacks by enemies or diseases
Soil salinity does not increase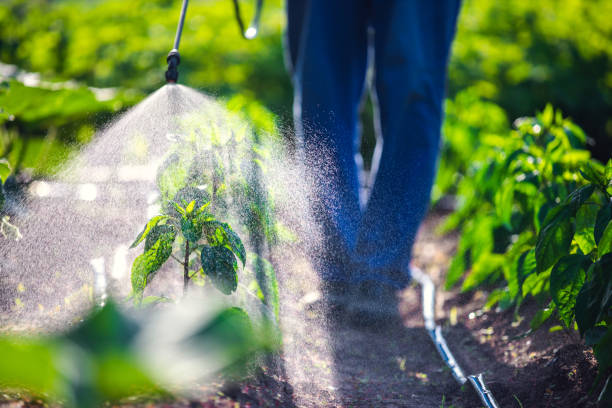 Application of crystalline fertilizers to plants
The application of water soluble fertilizers to plants can be done in two ways:
with foliar application
with root watering
TIP:
Do not exceed the recommended dose. Excessive use can lead to illness or burns.