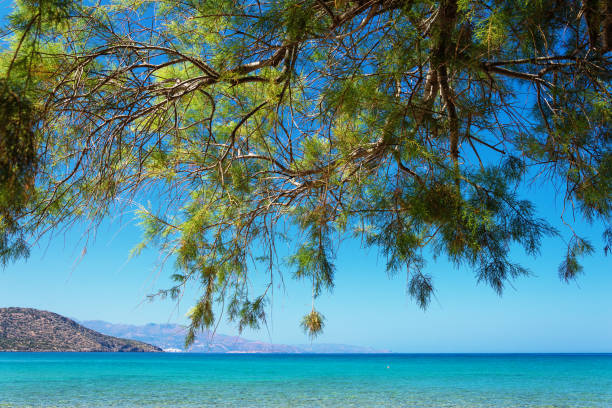 Tamarisk or tamarisk (Tamarix) is a tree found naturally throughout the Mediterranean, usually in coastal areas. Its height can reach 5 meters. It is a plant extremely resistant to soil salinity and this makes it an ideal choice for planting in coastal areas.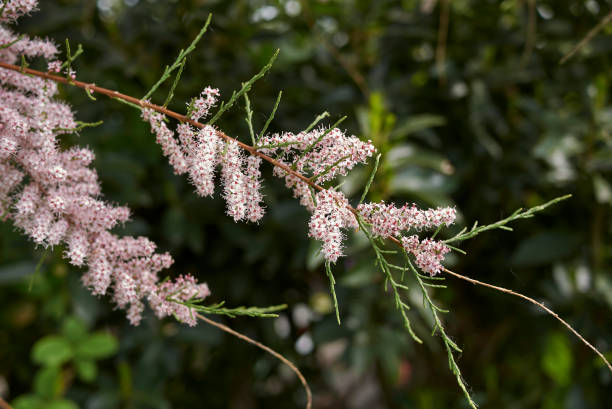 Description
Its bark is smooth and reddish in younger plants and as it grows it turns darker brown. Its branches are slender with numerous small, gray-green, scaly leaves that look like needles. Its flowers are tiny, white or pink, in a botry inflorescence. It has a strong root system and its roots branch to great depths.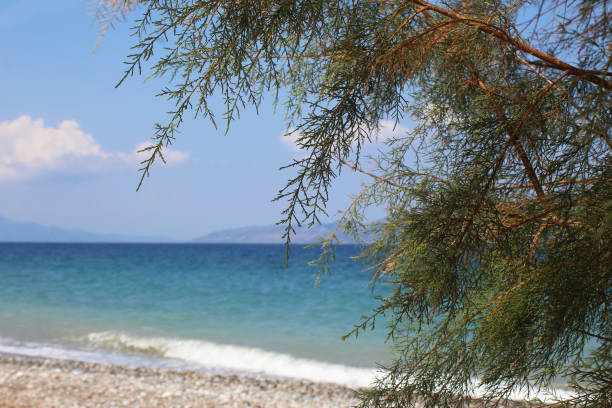 Care
Tamarisk grows in saline, sandy and poor soils. It has great resistance to lack of water, because its leaves are very small and do not lose their moisture when the plant breathes. It is resistant to sea droplets as spraying with sea water also favors strong coastal and sea winds. To maintain its shape, it should be pruned lightly in spring and more vigorously in winter.
Uses
It is a plant suitable for hedges and windbreaks in coastal areas, because its roots grow deep in the ground and offer you protection from strong winds.
The wood of the tree is used as fuel, but also for the construction of ropes.
Their beekeeping importance is important, as they offer pollen to bees in areas where other flowers are rare.
Diseases and enemies
Tamarisk has no particular enemies and is rarely affected by disease.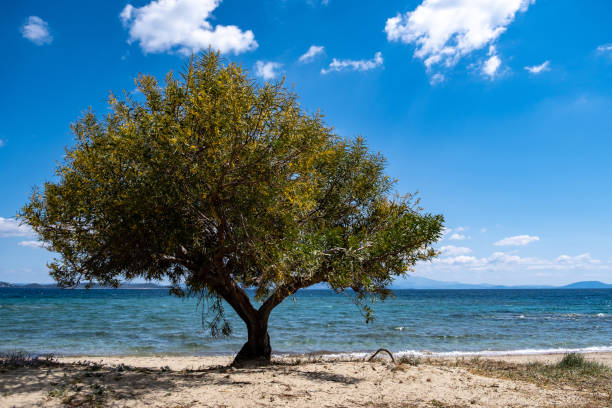 Tip:
Through perspiration, the tamarisk removes excess salts from its leaves. However, these salts are deposited in the soil in large concentrations, creating an environment unsuitable for the growth of other plant species.